NEW UPDATES!
Rev. 11/28/21
Over 1000 Lisp Files
(Old list but
files are updated)
(if lisp says *.dwg
not found look here)
[ $ ]
ParaPIPE
[ $ ]
GPDGN
[ $ ]
ParaPOINT
free
BPLOT2K
free
CLG Doctor
free
ABBR
free
TNOTE
free
ParaMASK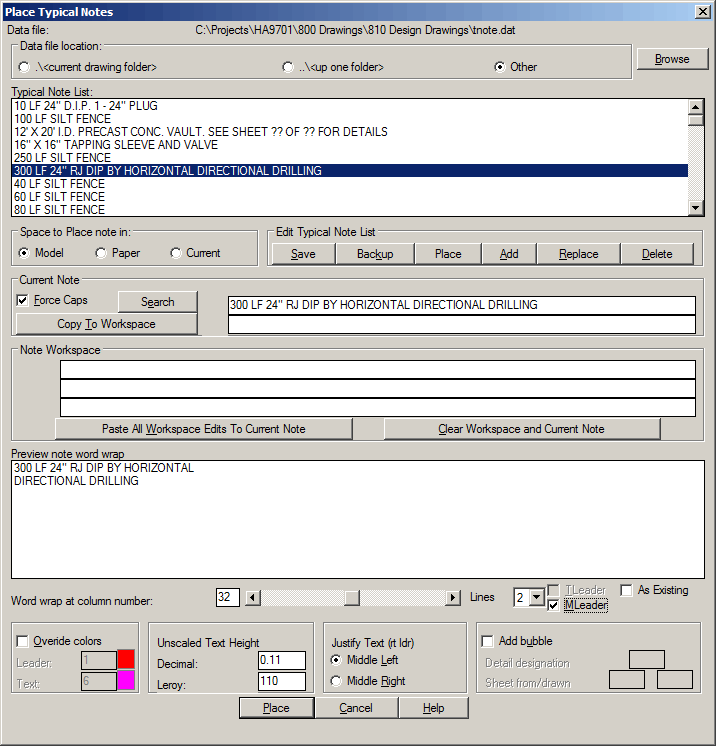 TNOTE allows the user to catalog notes and quickly select and place them in any drawing. Optional automatic placement of note specific detail bubbles can be individually associated with any note. There is never a need to type any note more than once. Improve your speed and accuracy! No more multiple versions of notes accross your projects.

If you have any problem regarding this page or TNOTE please contact support2

paracadd.com